Verholy relax park
VERHOLY RELAX PARK
Adults / children
Adults: 1, Children: 0, Rooms: 1
Children under 6 y.o. are not charged. No extra space is available
Children aged 6 to 12 y.o. are charged at the rate of extra bed 3000 UAH per night
Chapter 1. Verholy
NATURE IS NOT A PLACE TO VISIT. IT IS HOME.
Verholy Relax Park is the genuine spa-hotel lost in the middle of the forest. This dreamful landscape promises a restful journey, apart from the noisy world.The guests experience in Verholy Relax Park is an authentic and private living space. Everything feels at home and familiar. Everyone would like to return to this place again. Our motto: By providing perfect service create unique emotions and convince by genuine Hospitality.
Chapter 3. Food & Beverage
Food with love
Our meals overflow with flavours of pure natural ingredients and a passion for quality dining together.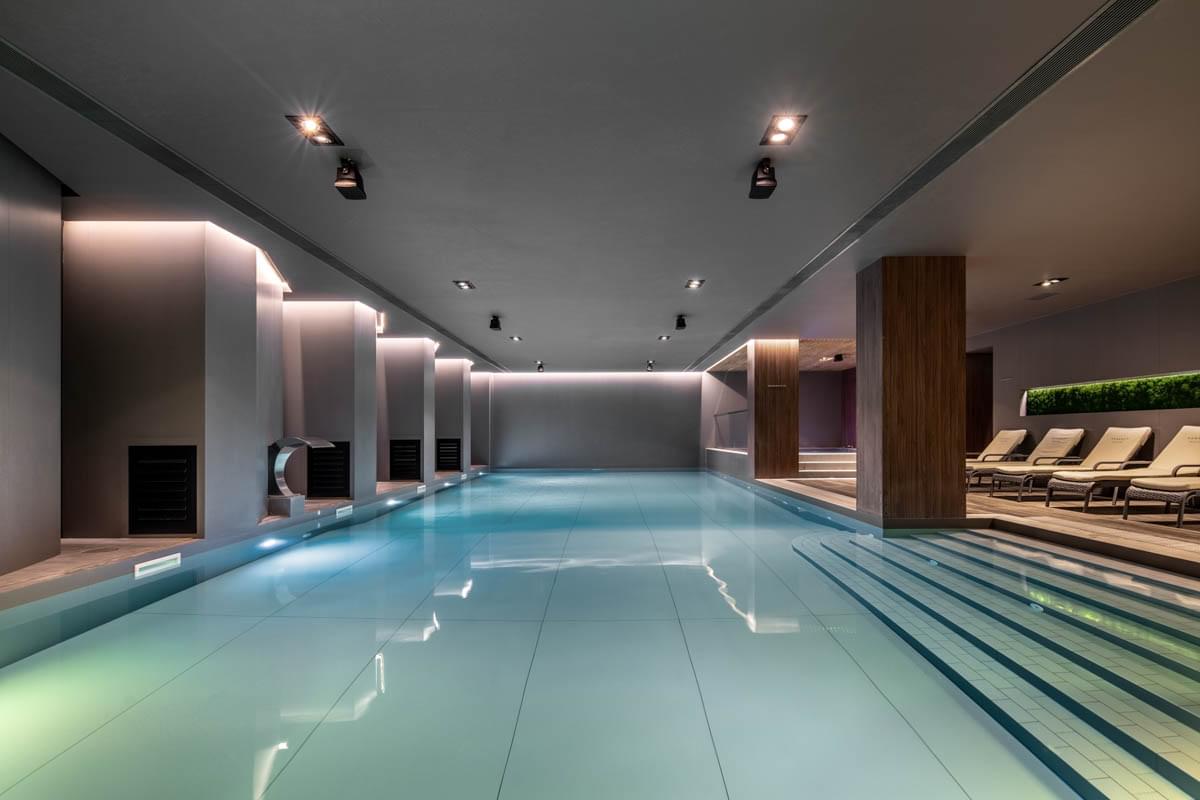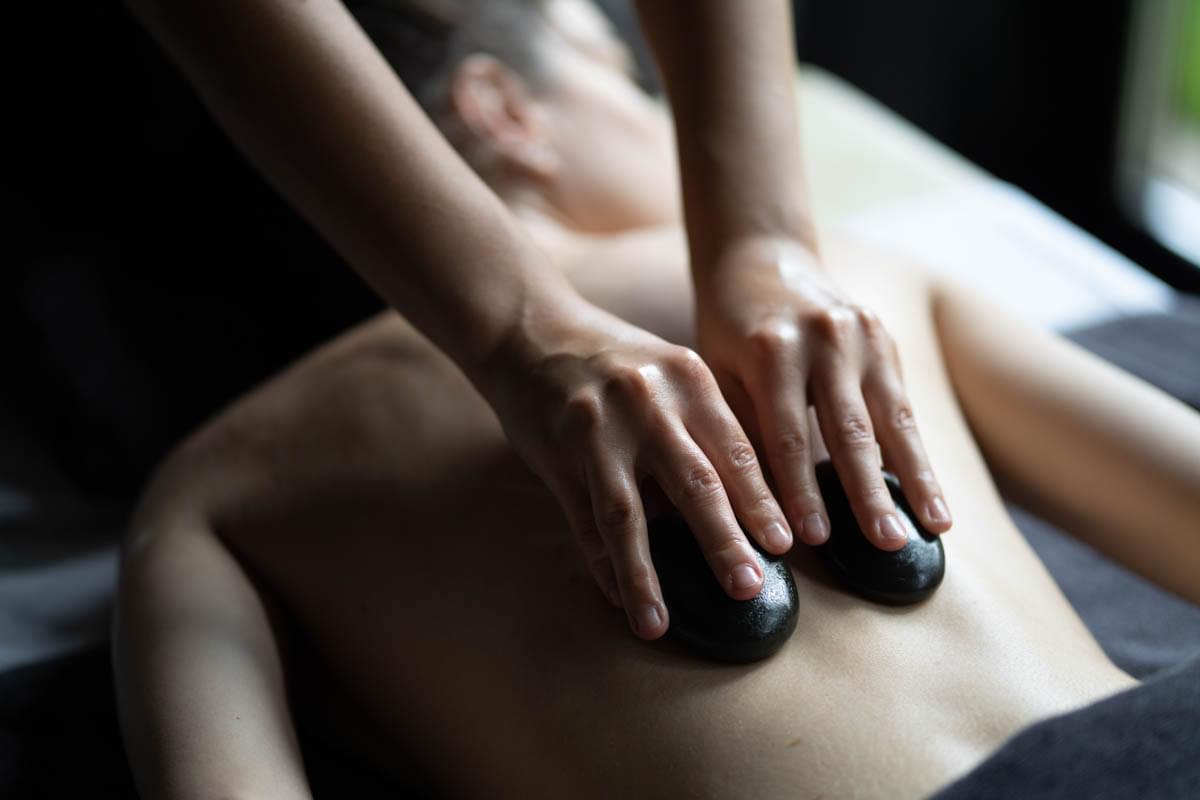 Chapter 4
Activities
Your visit to Verholy Relax Park can be as high energy or calming as you wish. For those who want to pep up their day, we have got lots of action-packed activity options available within the complex.
(01)
Basketball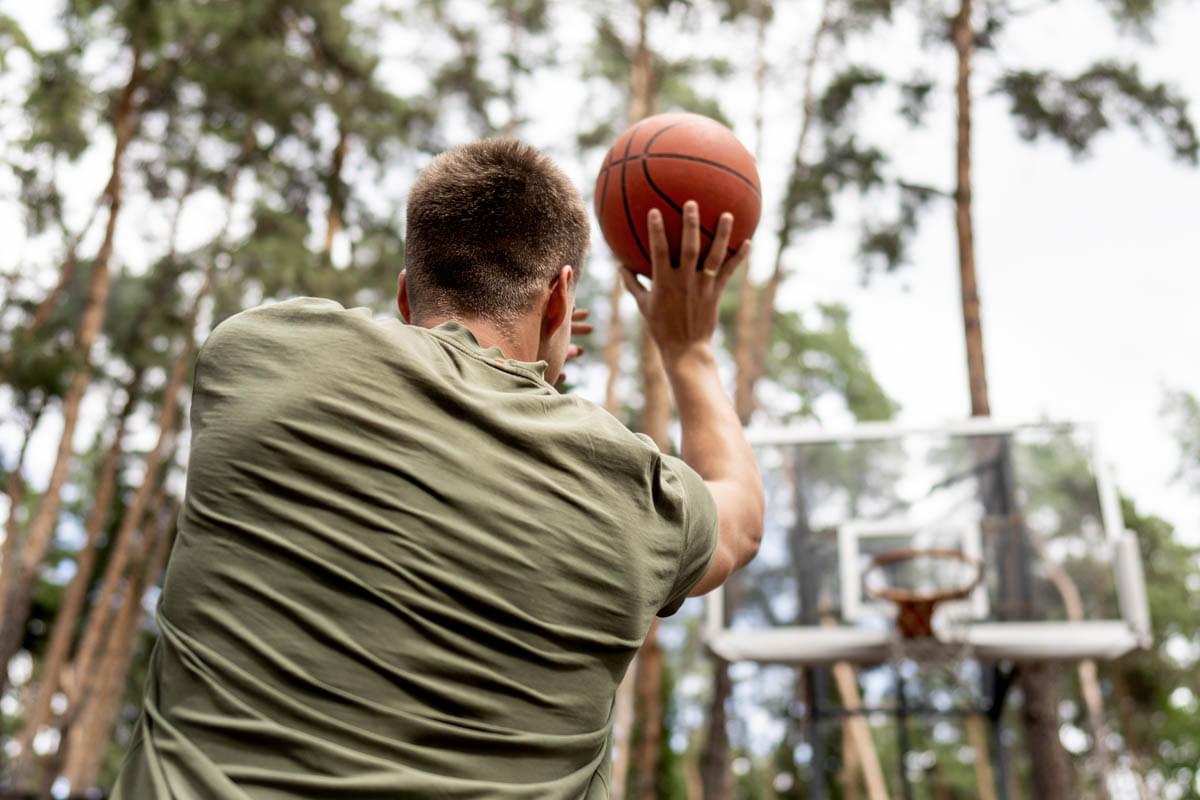 (02)
Table tennis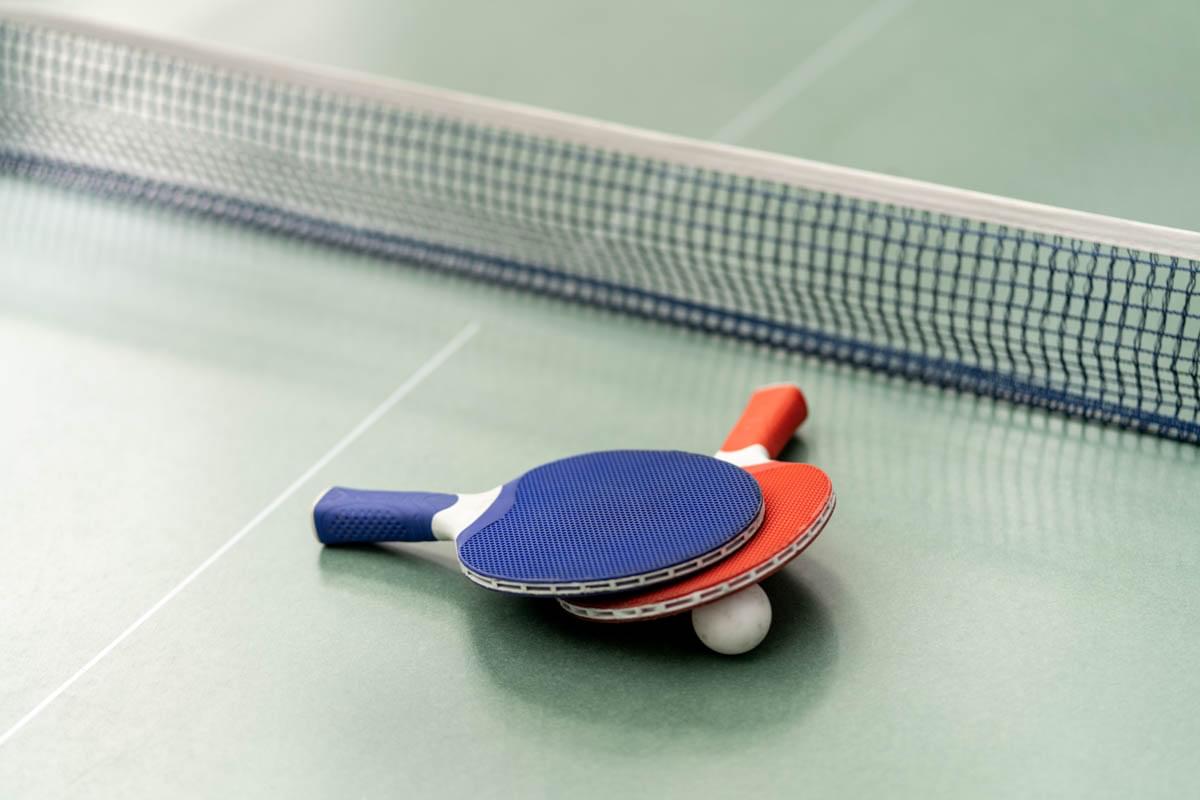 (03)
Hoverboard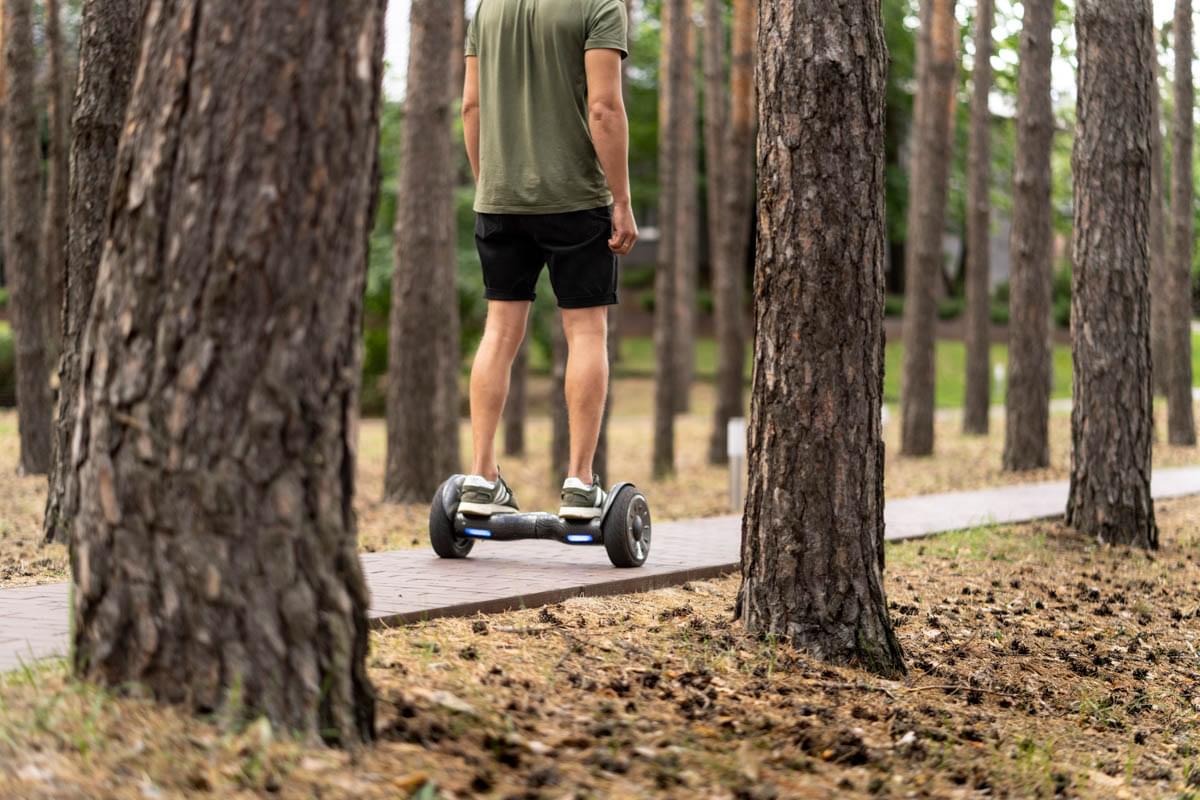 (04)
Bicycle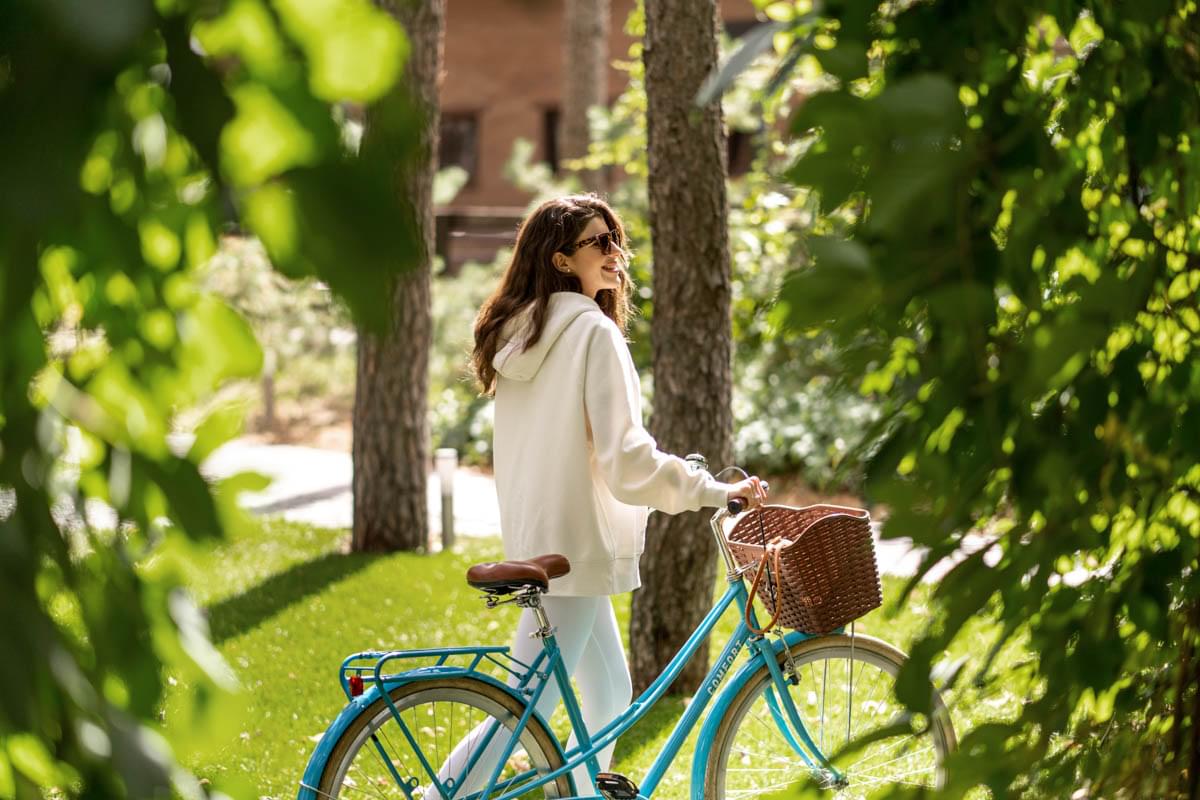 (05)
GYM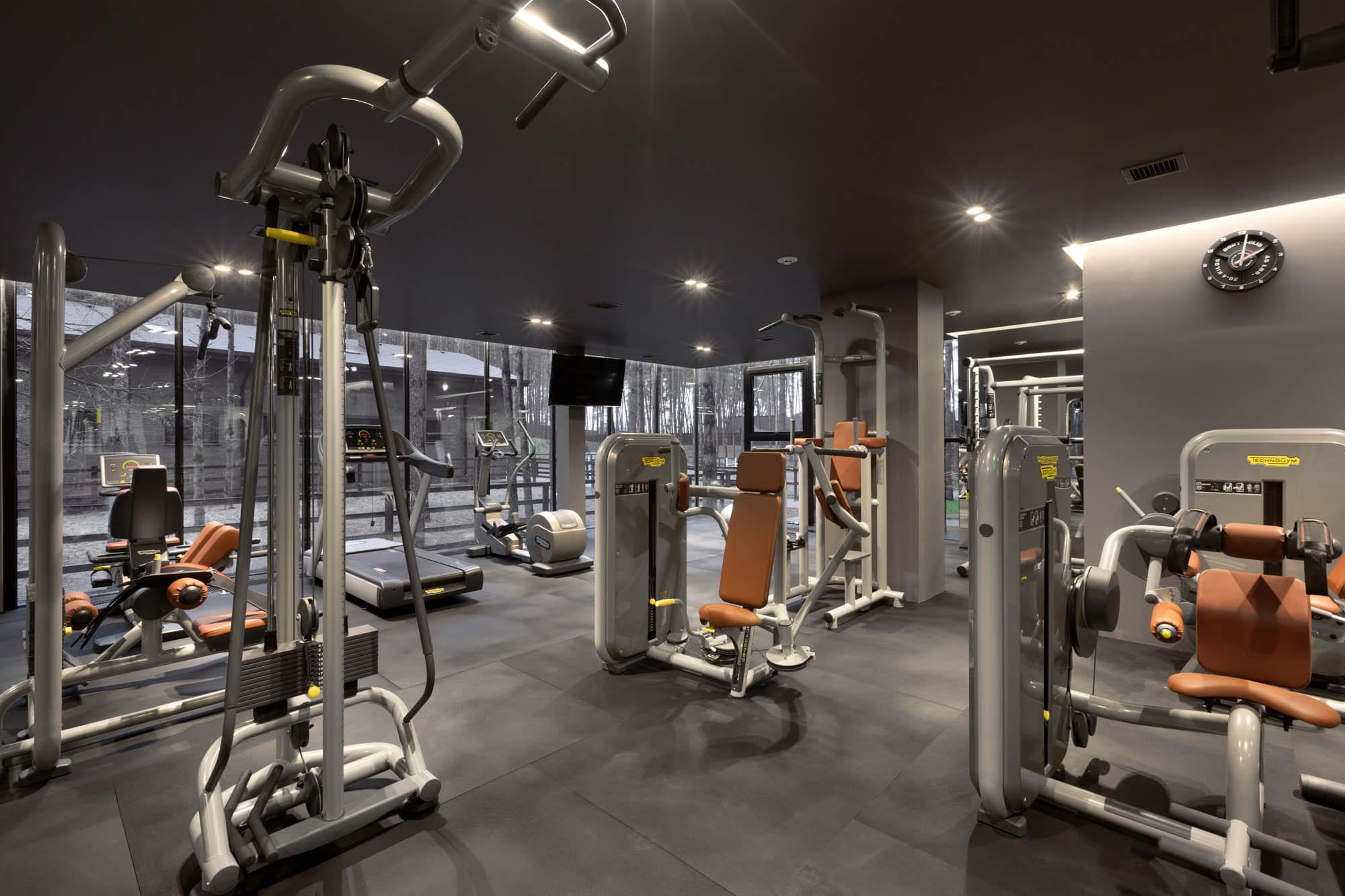 (06)
EQUESTRIAN COMPLEX
(07)
Books
(08)
Pool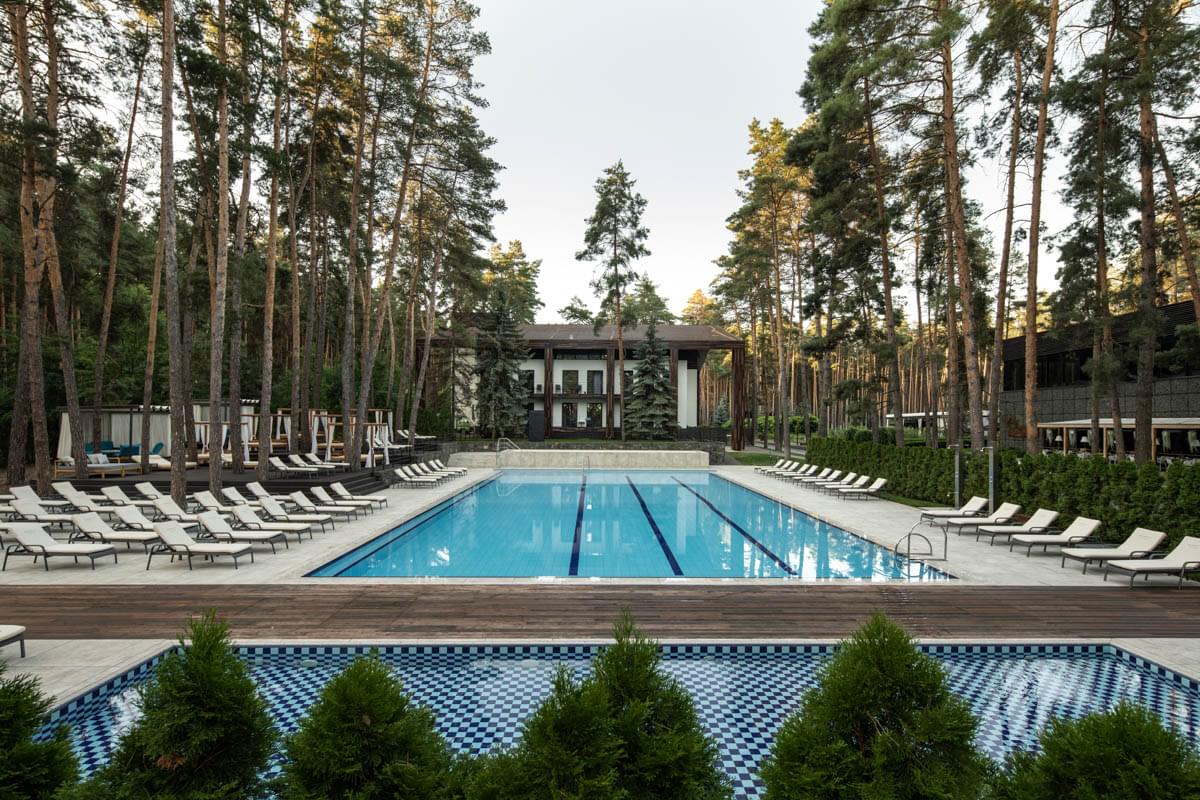 prev
next
Chapter 5
Address
SPEND YOUR REST WITH US
38701 Ukraine, Poltava Region, Sosnivka village, Sosnova Street, 1